We are working together with different regional and international scientific and non-scientific partners
TIERRA is dedicated to the search for ideas that contribute to the sustainable rural development of indigenous and peasant communities. TIERRA is our local partner in Bolivia.
The Heinrich Böll Foundation is a political forum for green ideas and projects and an international network with offices in 30 countries. The collaboration with the Heinrich Böll Foundation includes interactions with the international offices, the joint publication of project results and the organisation of a panel discussion in Germany.
Future Earth Global Research Project
PECS is a Future Earth Global Research Project and is hosted and funded by the Stockholm Resilience Centre (SRC). Our project is part of the PECS network as an in-depth case study.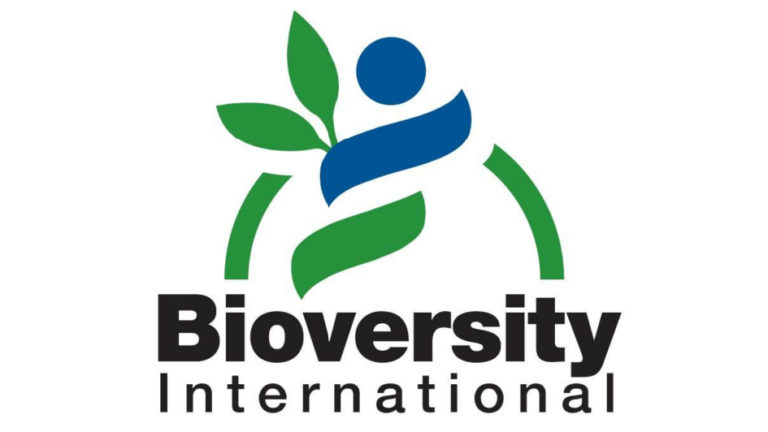 Global research-for-development organization
Bioversity International is a global research-for-development organization with the vision to harness agrobiodiversity in order to nourish people and sustain the planet.  Together with Bioversity we will develop and implement the global comparative study on how biocultural diversity contributes to sustainability across a range of different farming landscapes in the Global South.