Comparative Study Global South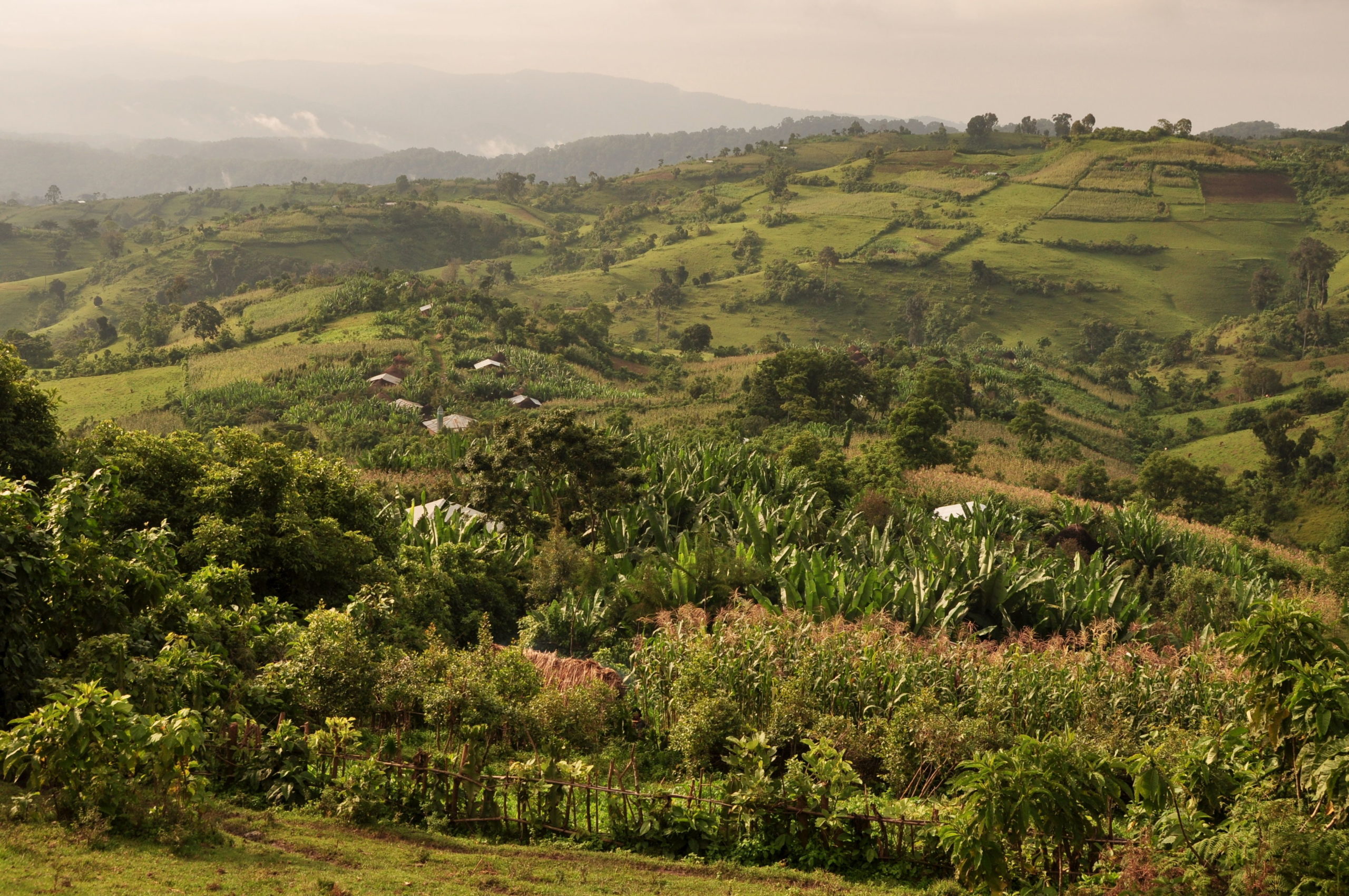 In a comparative study we will assess and compare the contribution of biocultural diversity to sustainable development in various agricultural landscapes of the global south. In close collaboration with Bioversity International we will conduct interviews and workshops with local stakeholders in selected regions.

Within these workshops we will apply the innovative "Three Horizons" method. It integrates different priorities and perspectives (short, medium and long term, pragmatic and visionary) into future planning and enables a joint framing of the sustainability problems and the collaborative development of solutions. The workshops aim at facilitating a dialogue between different stakeholders, generating an actionable agenda for desirable future change and serving as the basis for our comparative study on the links between biocultural diversity and societal change towards sustainability.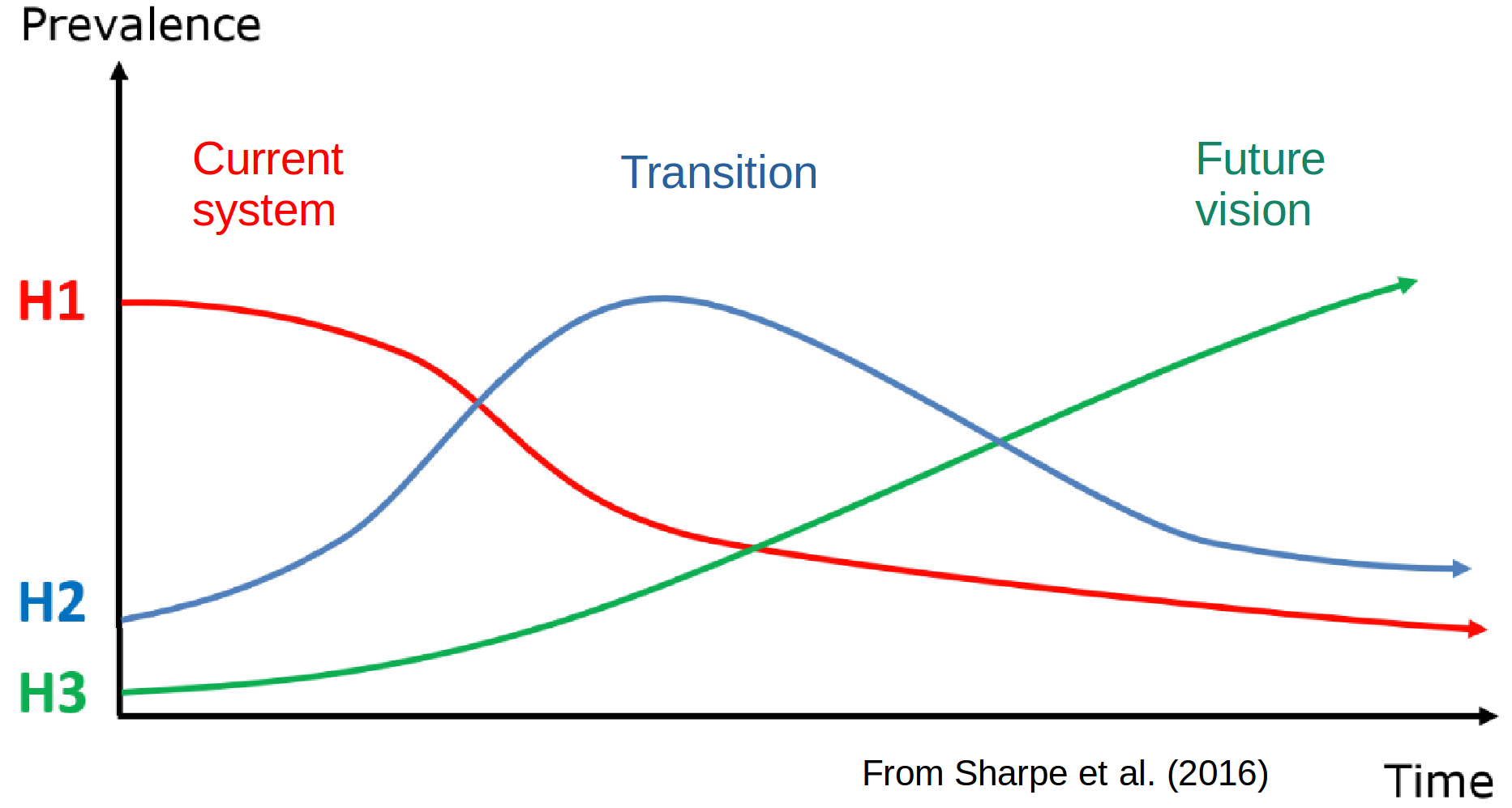 Our workshops will be guided by the three horizons method, which is a structured dialogue about the future of a social-ecological system. The first horizon (H1) characterises the current conditions and dynamics in a given systems. The third horizon (H3) describes emerging future patterns or visions. Finally, the second horizon describes the activities and innovations that can lead to a transition from the first to the third horizon. As a result of the workshops, actions that foster such a transition are identified. For more information see Sharpe et al. (2016): Three horizons: A pathways practice for transformation. Ecology & Society 21: 47.